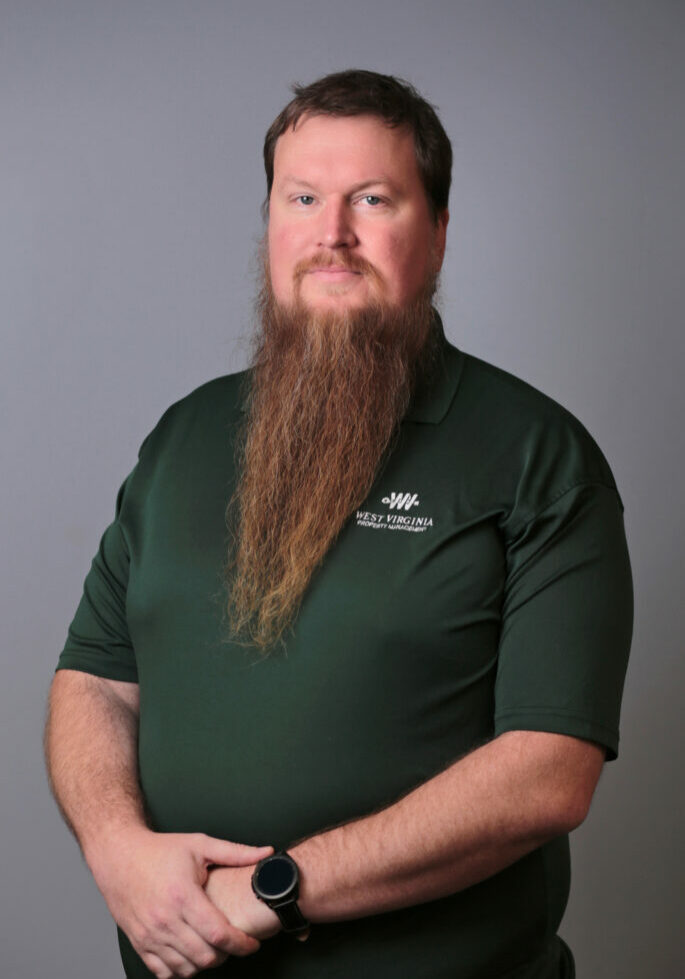 Joshua Conaway
Chief Executive Officer, Broker.
Andrew Weber
David Inman
Chief Relationship Officer
Heather Davis
Katie Cole
Vice-President of Relationships
Becky Testerman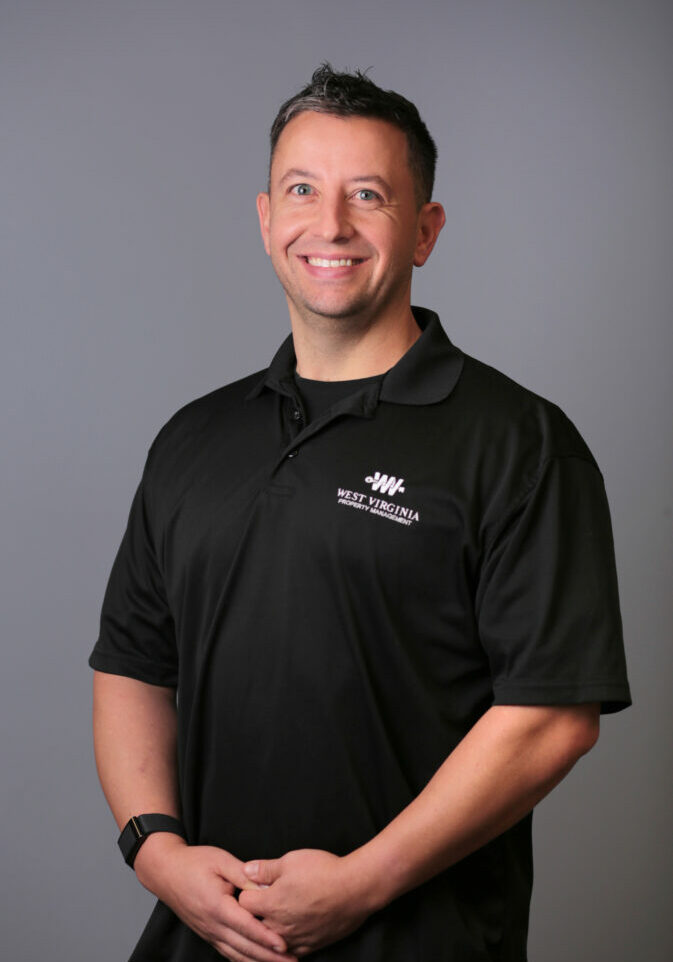 Michael Richmond
Vice-President of Good Works
Mark Fizer, Esq.
West Virginia Property Management is a locally owned property management company with over 15 years experience. We strive for excellence and are dedicated to the communities we serve. We consider our employees valuable team members and invest in their growth, both personally & professionally. If you would like to be part of our team, apply today!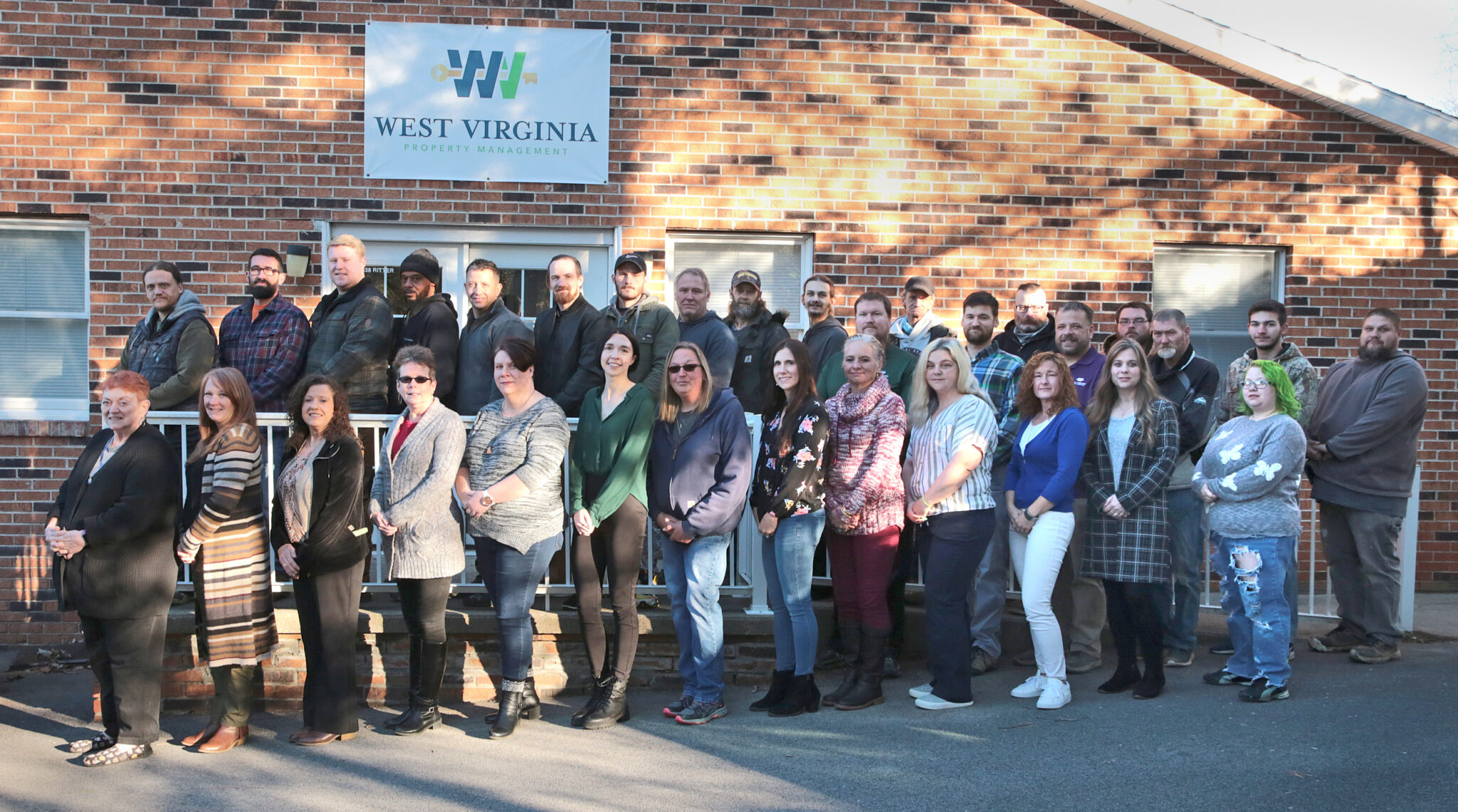 What a unique place to work! The family atmosphere is second to none. Challenges abound, but with them are opportunities for personal growth and development. If you are looking for something more than just a job, this may be the place for you!
-David Inman, Executive Property Manager, 8years employed
---
I was hired in 2014. I was attracted to what the company represents and how they treat their relationships. I have been treated with understanding and care and made to feel like part of the family. I had never worked for a company that cares about the employees as well as their loved ones before. This company gives their employees a fair learning curve. We are given the tools to exceed and grow with the company. I have worked for many other companies before landing here and none have treated me and my loved ones like family. They care and look out for their employees. I am thankful that I have landed here and hope to continue to grow with my employers.
-Joe Brown, Maintenance Director, 7 years employed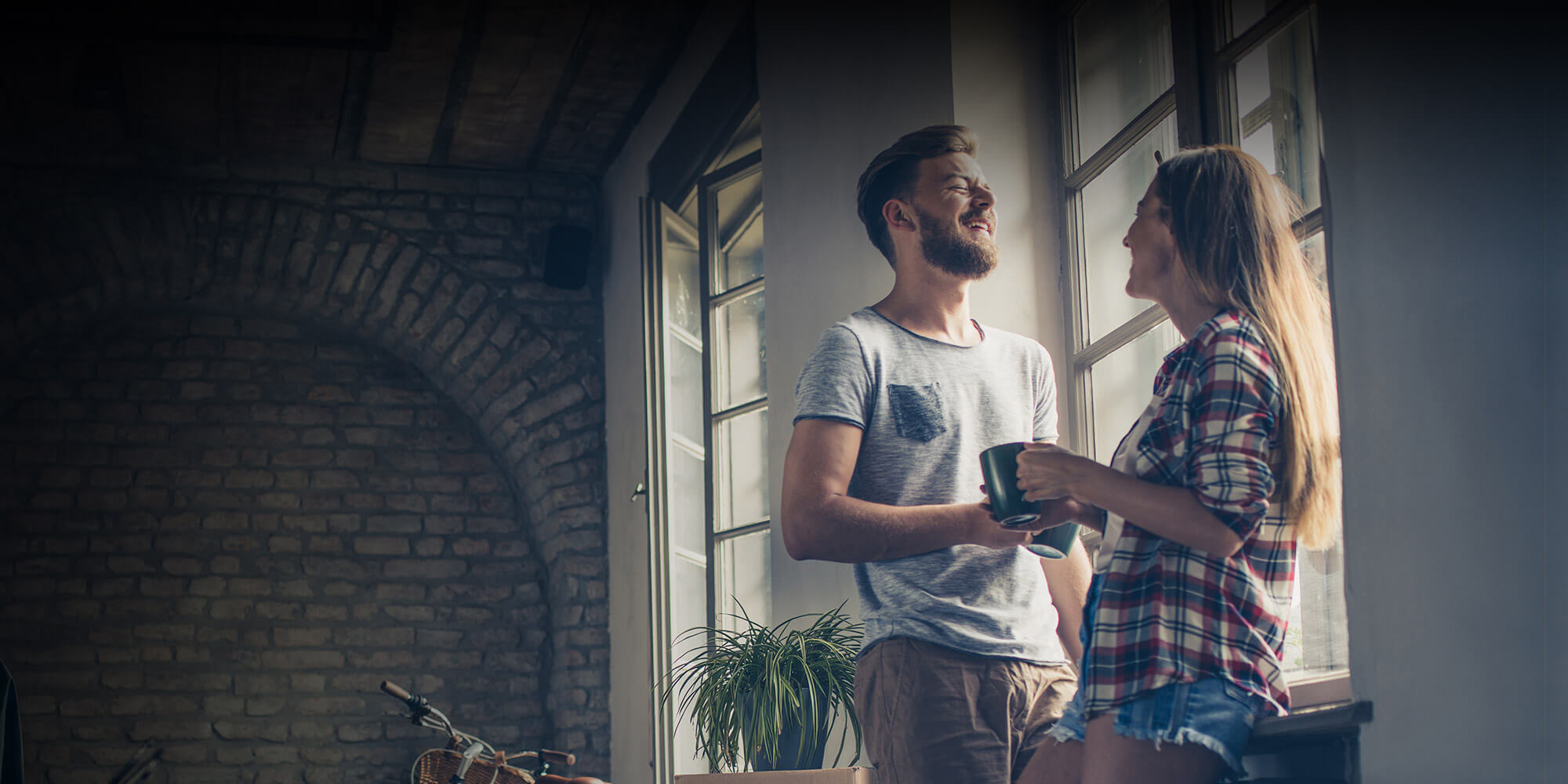 Get a free rental property analysis
Learn the monthly rental value of your home.

Find out how to boost your annual income.

Determine whether your home fits our portfolio.